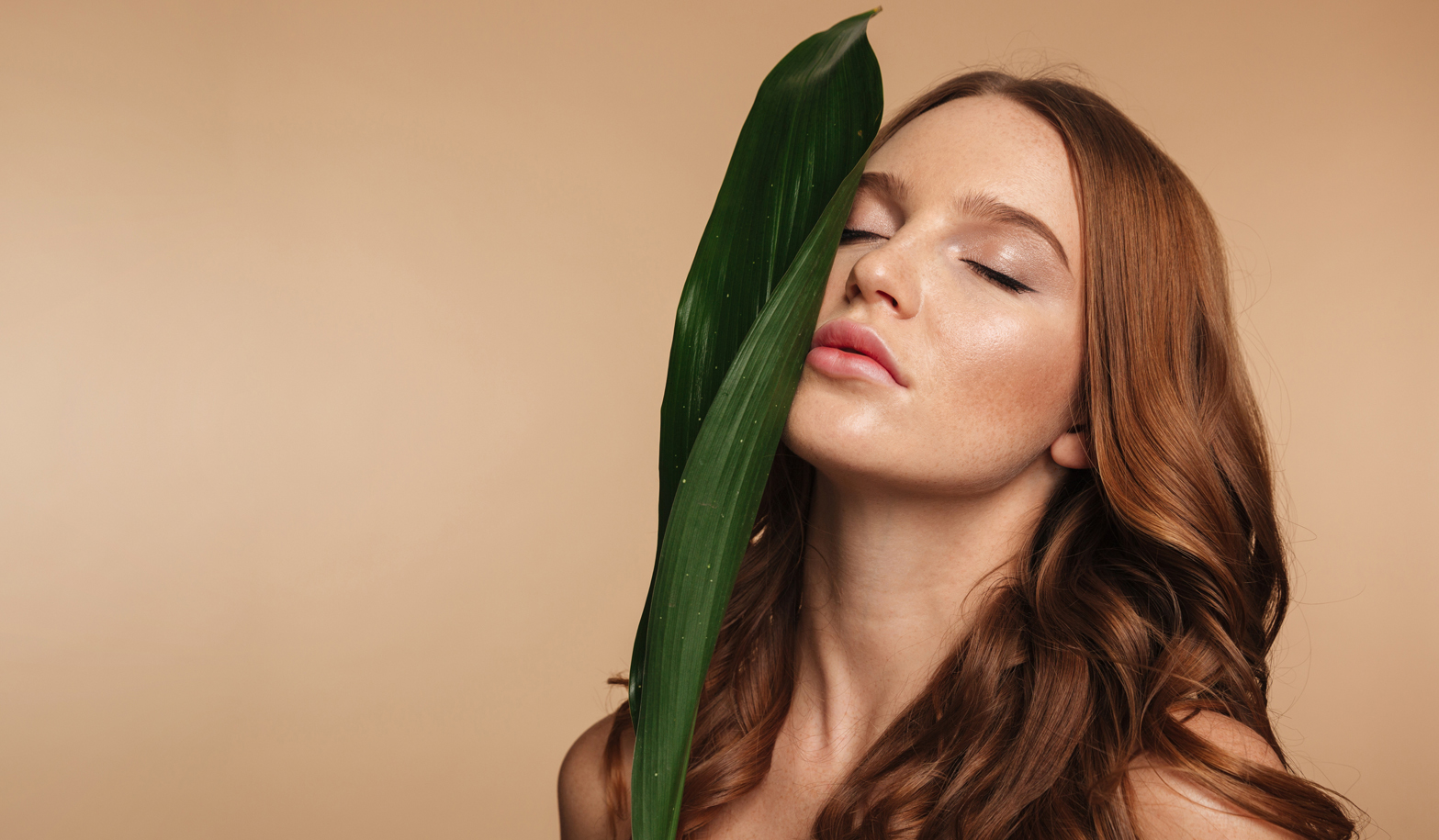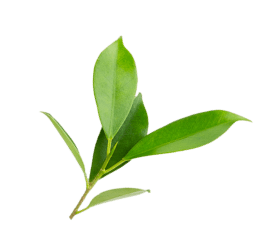 Luxobio provides high quality oriental beauty products that are unique and 100% natural.
At Luxobio, it is important for us to deal with natural and healthy products and to ensure that we fulfill our customer's satisfaction. We are providing the products of particular oriental brands which are specialized in formulation and applications of natural healthy products. Our customers are our Kings. We are willing to provide them the best consults and products to ensure obtaining excellent satisfactions on their face and body.
Our fully organic range of products having naturally occurred active ingredients which have carefully been selected and exactly formulated to ensure creating synergistic actions of the active ingredients and optimize the results on the skin of our bodies. Composition, text and fragrance of each product are developed without any concessions in our laboratories in Morocco to fully meet all these expectations.